---
About this item
Perfectly constructed drapes with a silk-like smooth fabric that dresses your windows beautifully and provide a dark indoor for a maximum comfort. Sold as a set of 2, with a grommet header for instant hanging.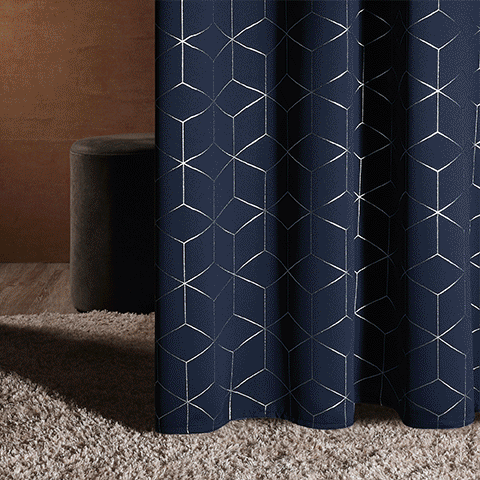 Specifications:
Material: 100% Polyester
Light Blocking: Blackout / Room Darkening
Note: Darker colors are Blackout / Lighter colors are room darkening
Pieces included: 2 curtains
Header type: 8 silver grommets / Curtain
The back is of the same color as the front without the pattern
Care Instructions:
Hand wash at max 86°F. D

o not bleach or tumble dry. Iron the back only
Recommended for:
Home and Office: Living Room, bedroom, kids room, hotels and restaurants
Product Features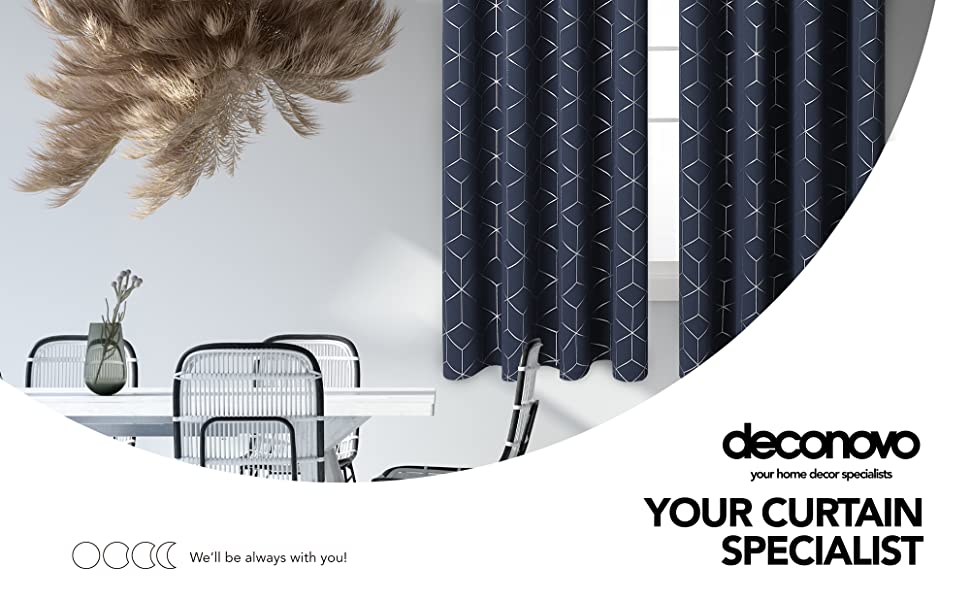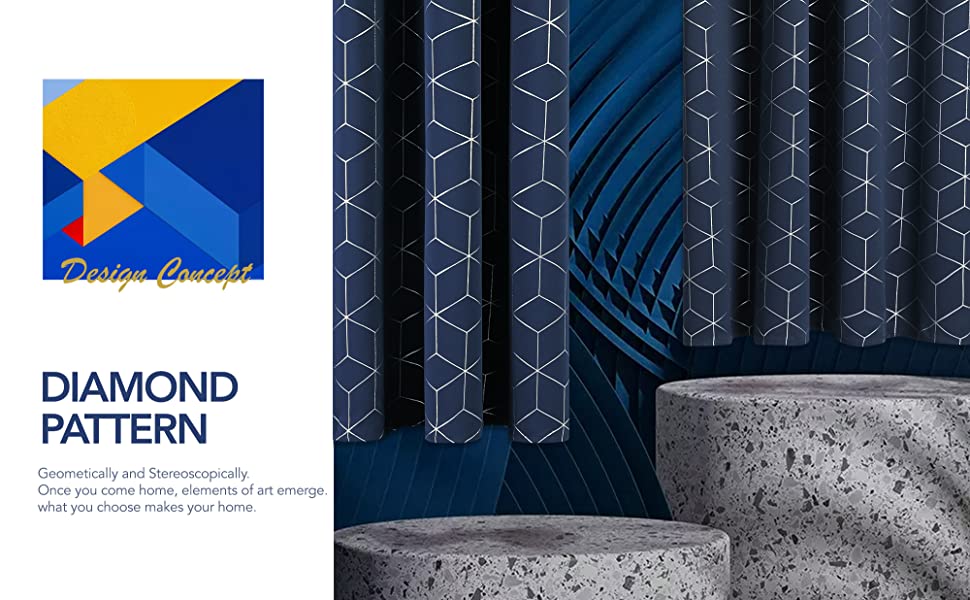 Have a question? Try our Award Winning Support
Toll Free: (+1) 877 630 2161 - Mon to Fri 9:00 Am to 5:00 PM (EST Time)
Window Measure Tips
We recommend you to order at least 1.5 to 2 times your rod width for a better look. For proper fullness go for 2 to 3 times your rod width
The size indicated is for each panel. For a set of 2 curtains, each will measure the size selected.
.
Shipping: 3-5 days, from our US warehouses.
Returns: 30 days return. Call us or e-mail us at info@deconovo.com
Warranty: Defect Protect. We replace or fully refund any defective item in less than 48 hours
Undelivred items: We will send you a replacement for any order that don't show up
We value our customers and the trust they put in our products. Our customer support is always one click away to answer all your questions.
Deconovo is all about affordable, well-designed, quality items. All our products are produced in-house - from fabric to packaging - and stored in our US warehouses. We are proud to be already part of 5 million American households (And counting!)
Wyntex LLC (Deconovo)Address : 16192 Coastal Highway Lewes Delaware 19958, United States
E-mail: info@deconovo.com
Customer Support: (+1) 877 630 2161